Multi-component molds
The multi-component (2-shot) technology is one of the key factors of Braunform's success – after all, we have been building and designing injection moulds for multi-component articles for more than 30 years.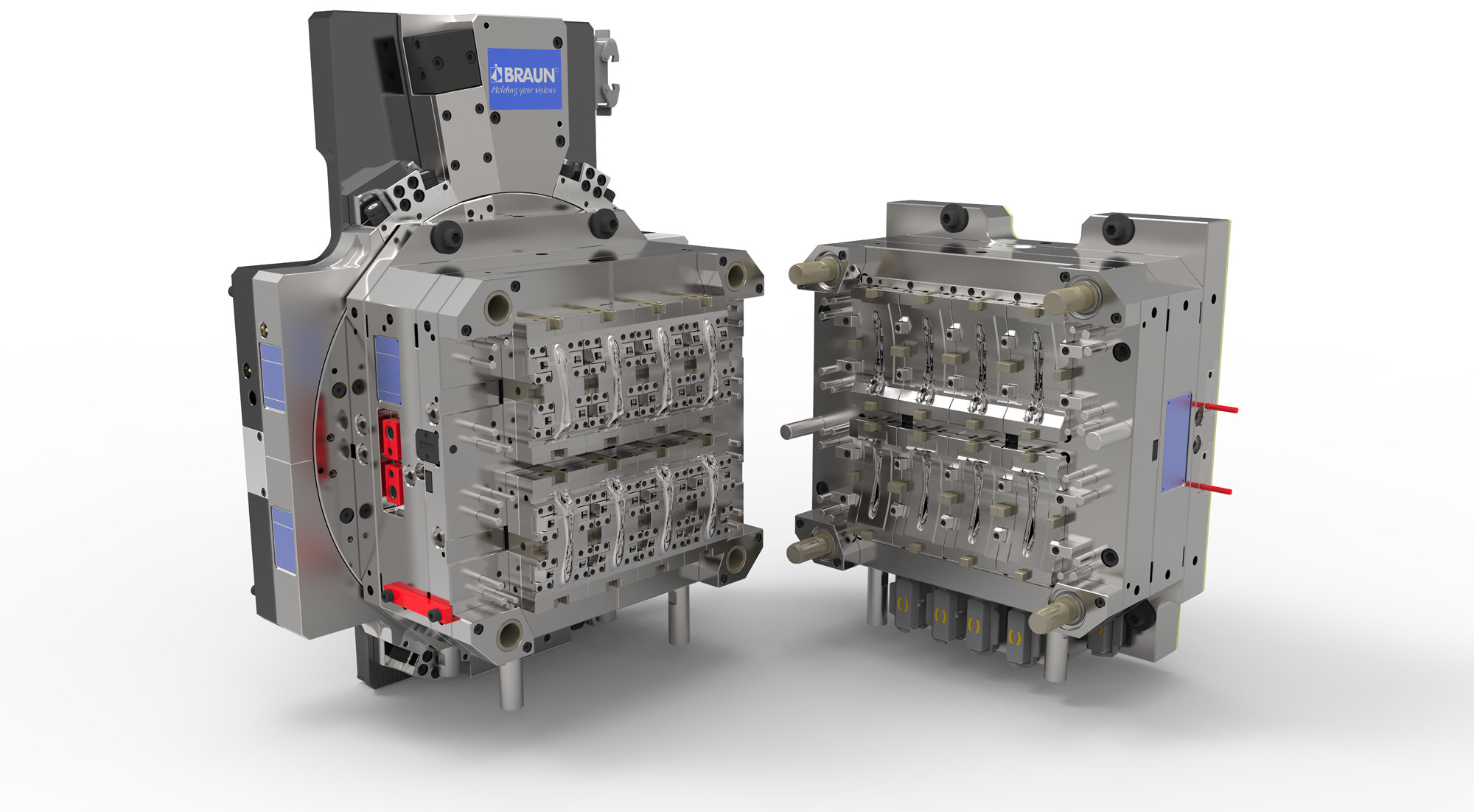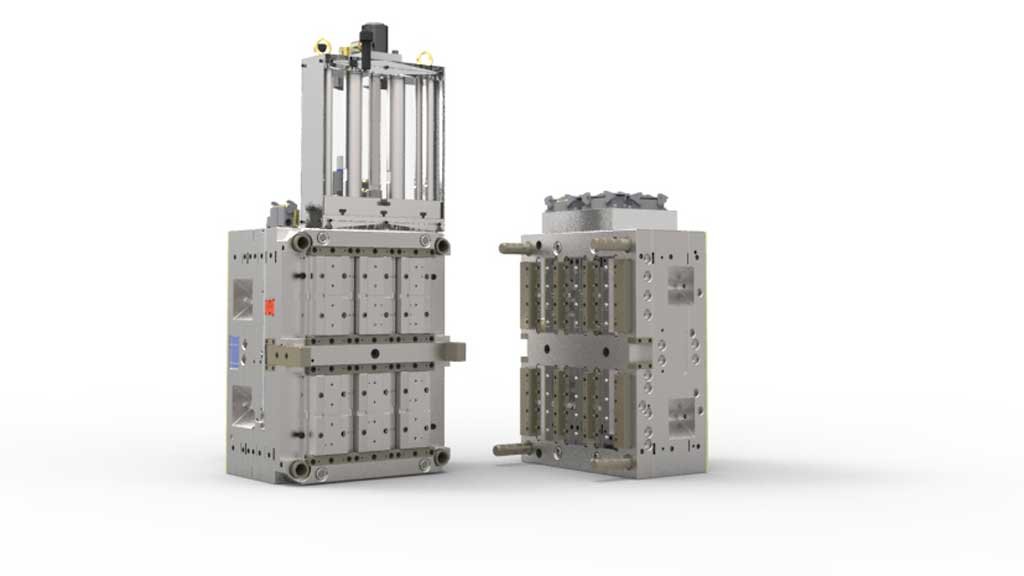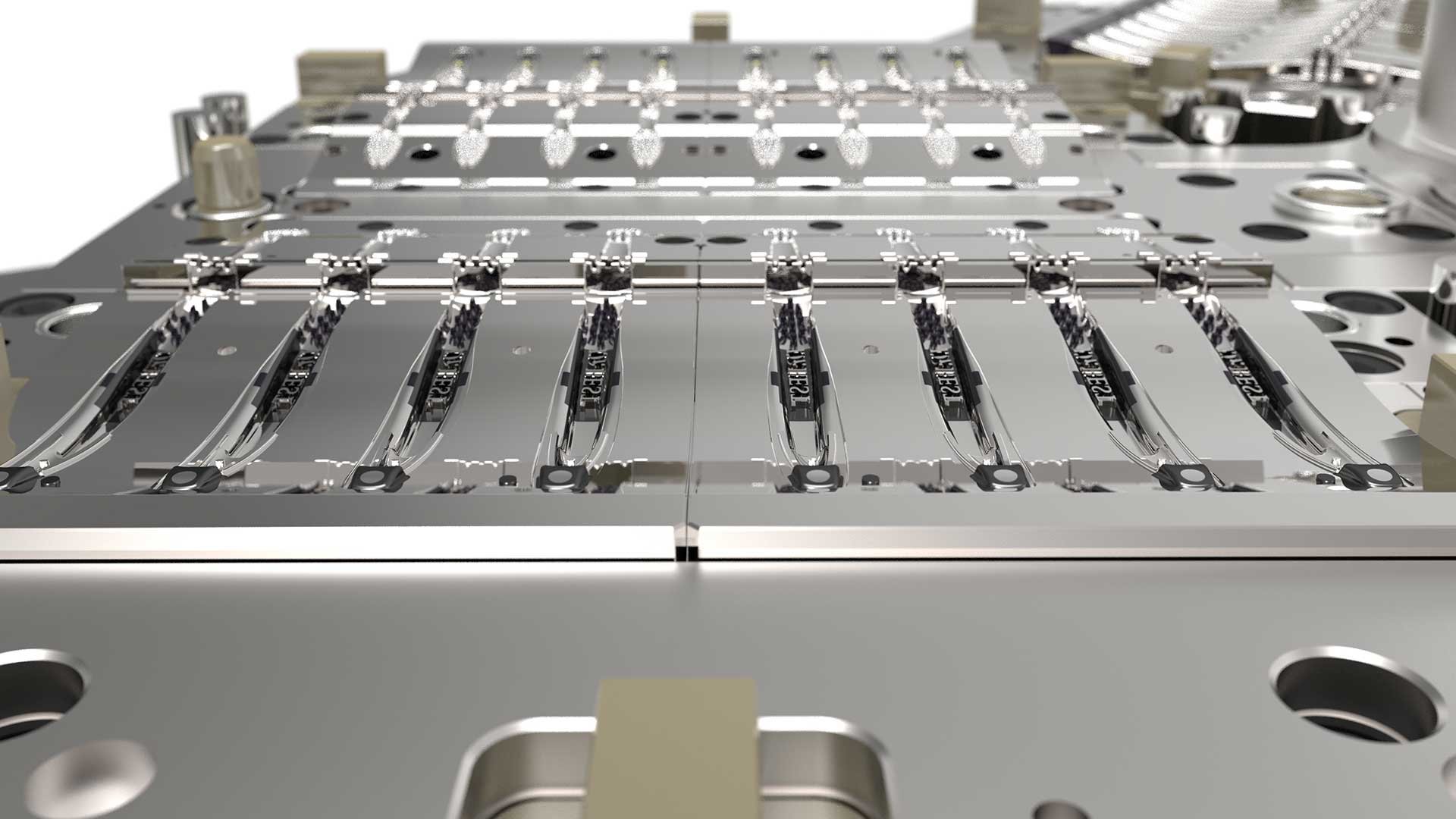 Rotary Tables Technology
What is most decisive for the success of the reliable production of new articles is to focus on the product first and then to decide upon the corresponding technology. Braunform has a solution for virtually every application.
References
We are very proud when we repeatedly achieve top performance in all areas of plastics technology and can thus present impressive projects.
See more