About us
If a name has been known within the industry for decades as a recognized innovation leader, there must be good reasons for this. At Braunform, we are proud to have repeatedly changed the face of precision mold making with visionary ideas. Today we are not only a provider for industrial solutions but also strategic partner at your side, characterized by "Engineering Made in Germany".
Our employees, through their commitment and the quality of their work, play a decisive role in the success of our company. Our training share of 11 % ensures that young people have opportunities for tomorrow - and at the same time secures the future of the entire company.
As an owner-managed family business, Braunform stands for continuity, fairness, loyalty and reliability.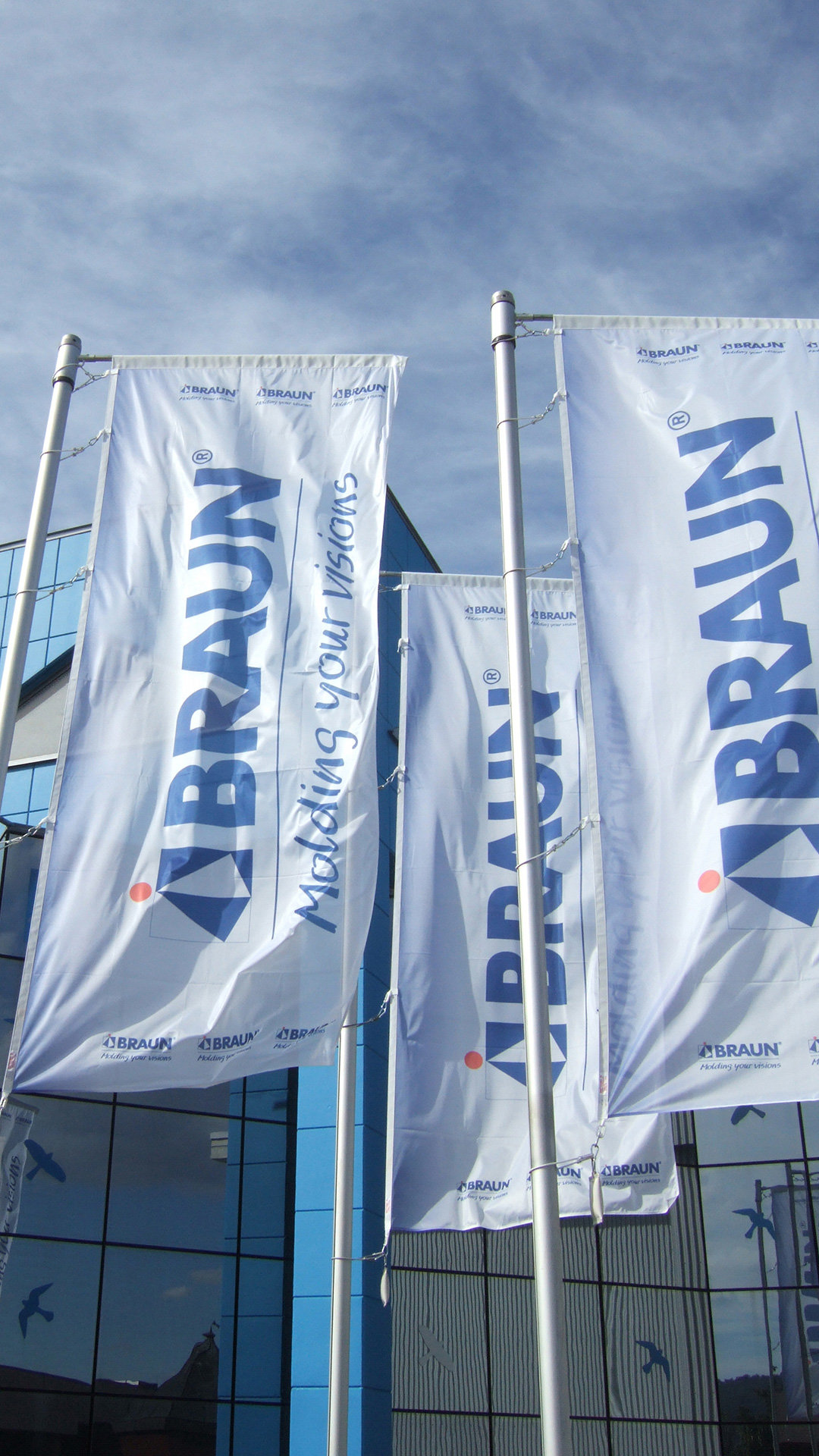 Our passion
Injection molds that give individual products all over the world design and function.
Our goal
Reducing costs while increasing production efficiency.
For one thing. On the other hand: Support and advice for sustainable production processes and material savings. And last but not least: a range of services from product development to series production in a clean room in accordance with GMP C + D.
Family-owned company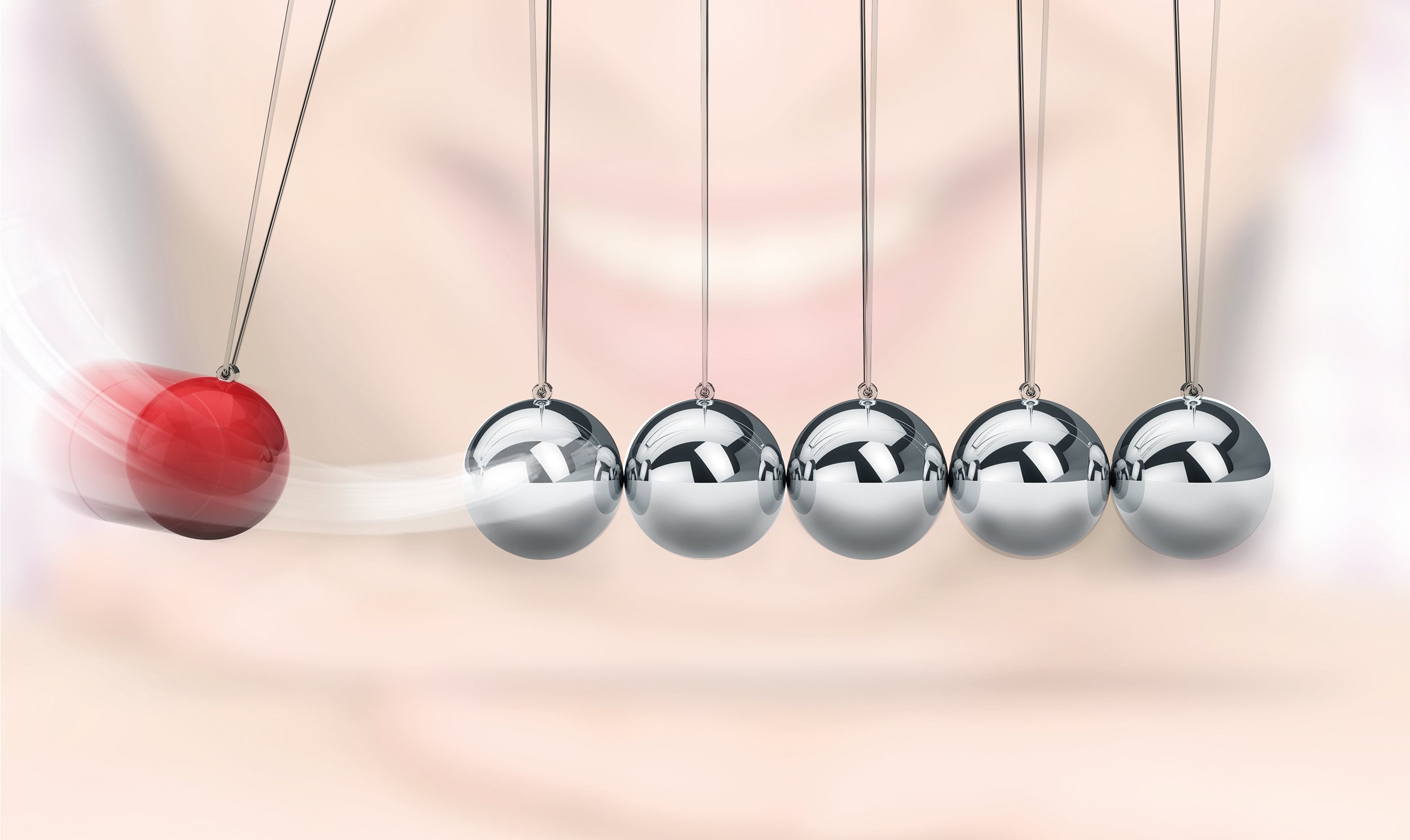 As a family-owned, global company, we combine our processes and business activities with ethical principles, honesty and fairness. With a view to a constant increase in quality, unnecessary intermediate steps and long decision-making chains are prevented and the simplification of processes is specifically supported by independent work (worker self-monitoring).
Commitment
"Responsibility is not a one-way street, it is always a successful balance of give and take." – As a regional SME Braunform is committed not only to the well-being and health of its employees, but also to society as a whole.
Overview Commitment