Multi-cavity molds
Multi-cavity molds are particularly economical in mass production of high quality components.
When focusing on the development of high-processing molds, high output-quantities with a maximum of availability is a philosophy of Braunform.
Guaranteed exchangeability of all components makes worldwide use possible.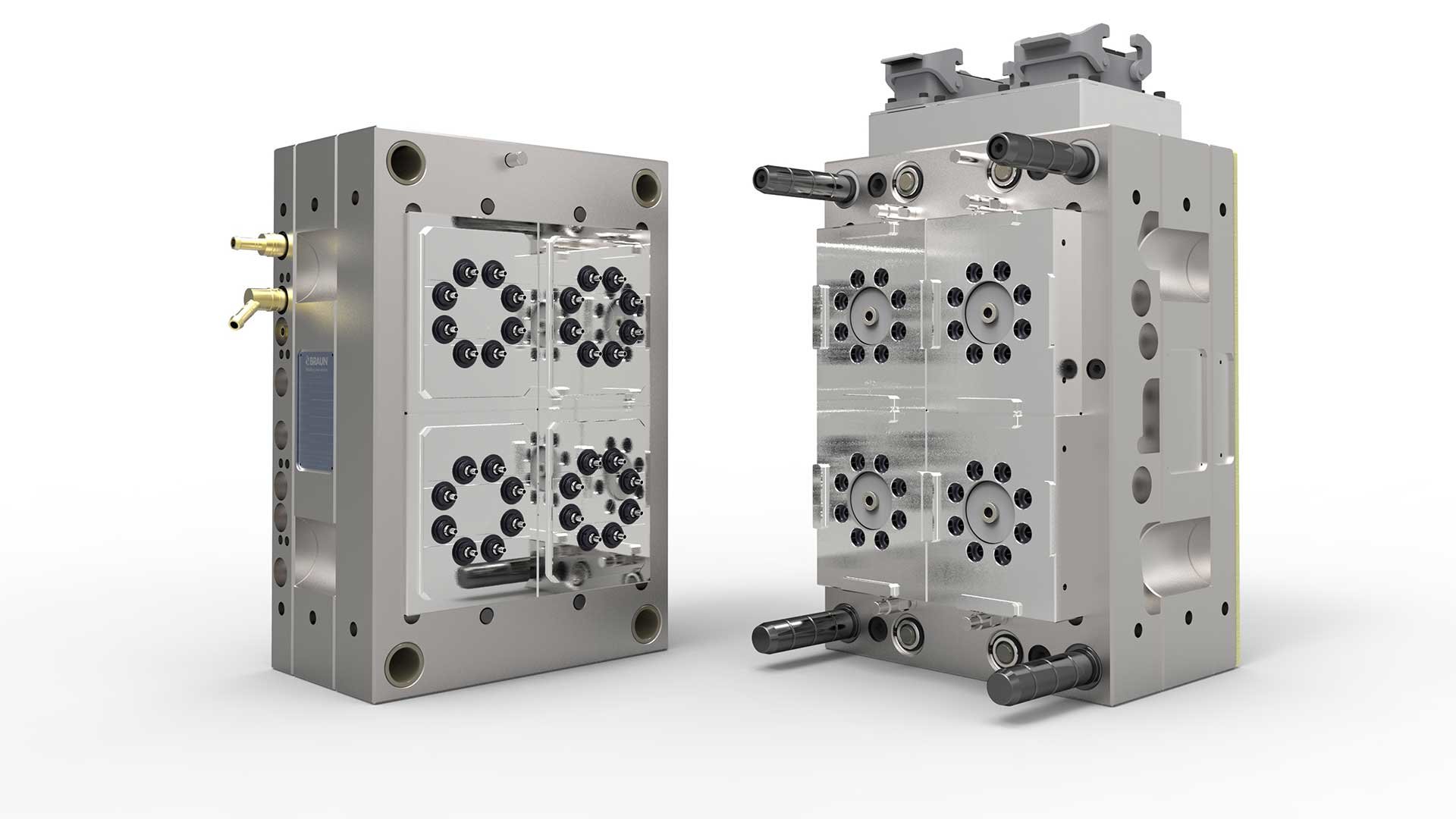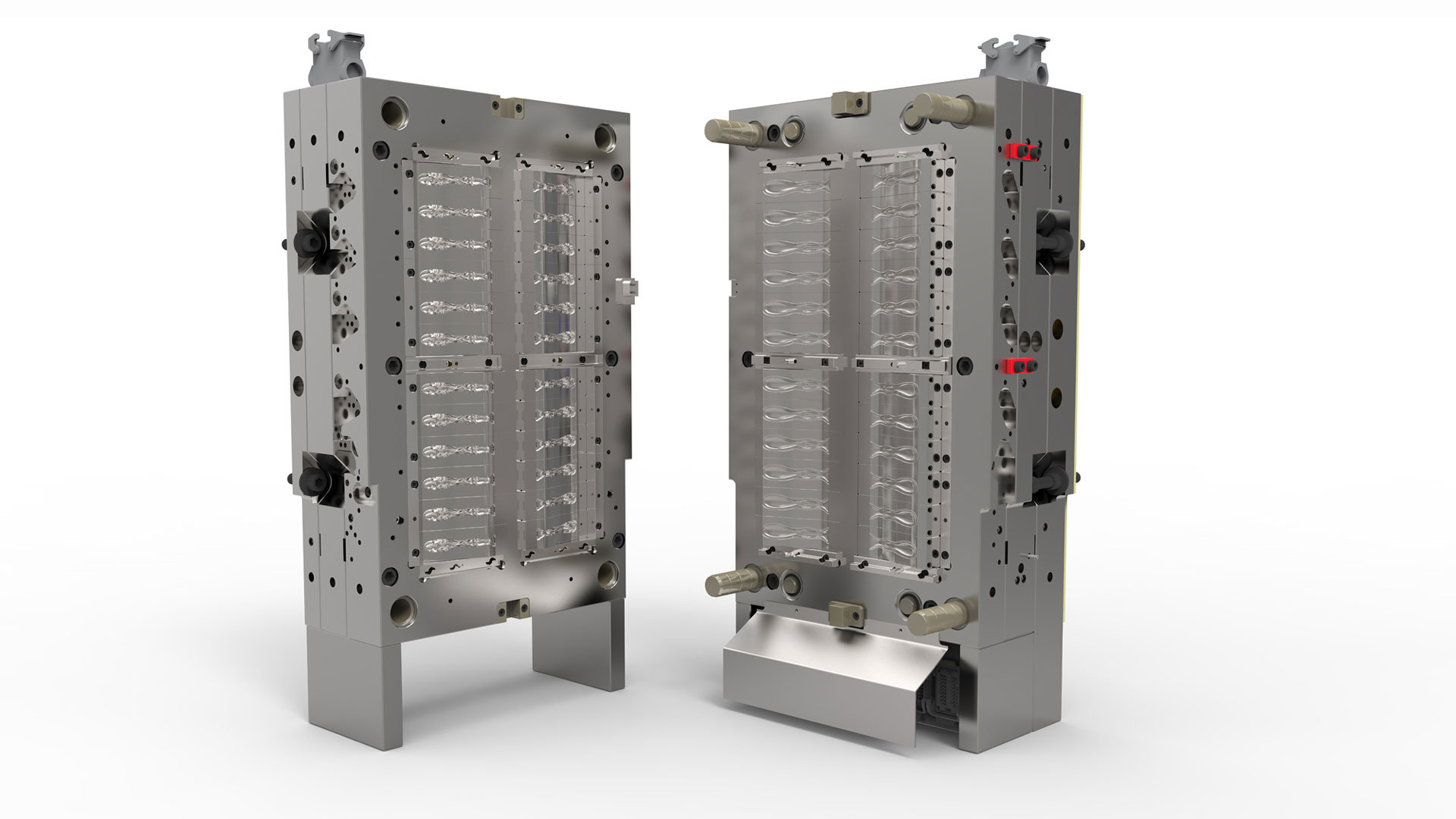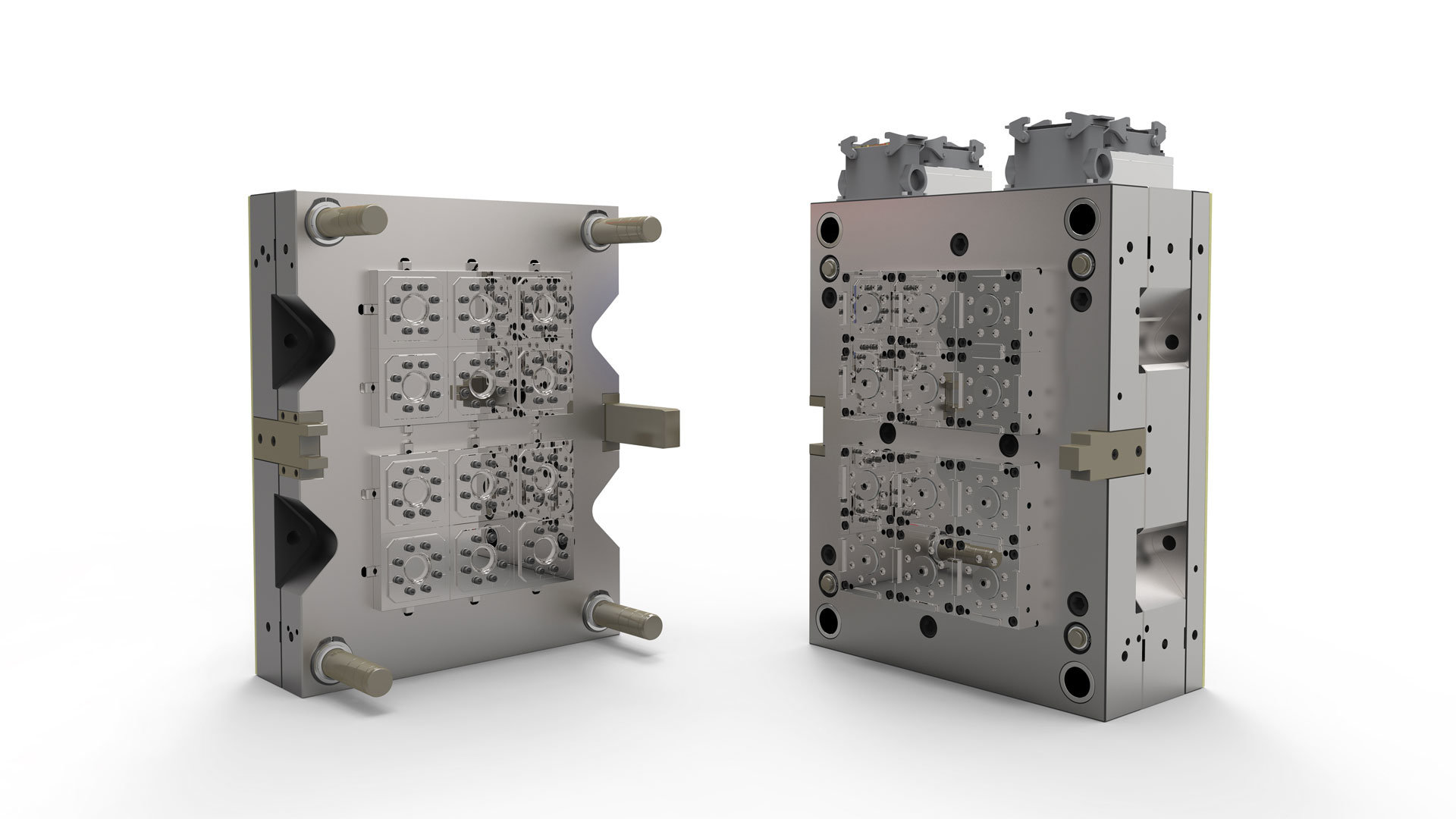 References
We are very proud when we repeatedly achieve top performance in all areas of plastics technology and can thus present impressive projects.
See more