Commitment
"Responsibility is not a one-way street, it is always a successful balance of give and take."
We assume our social and cultural responsibility as a regional SME towards our employees and the society. The health of our staff and social commitment are important elements of this responsibility.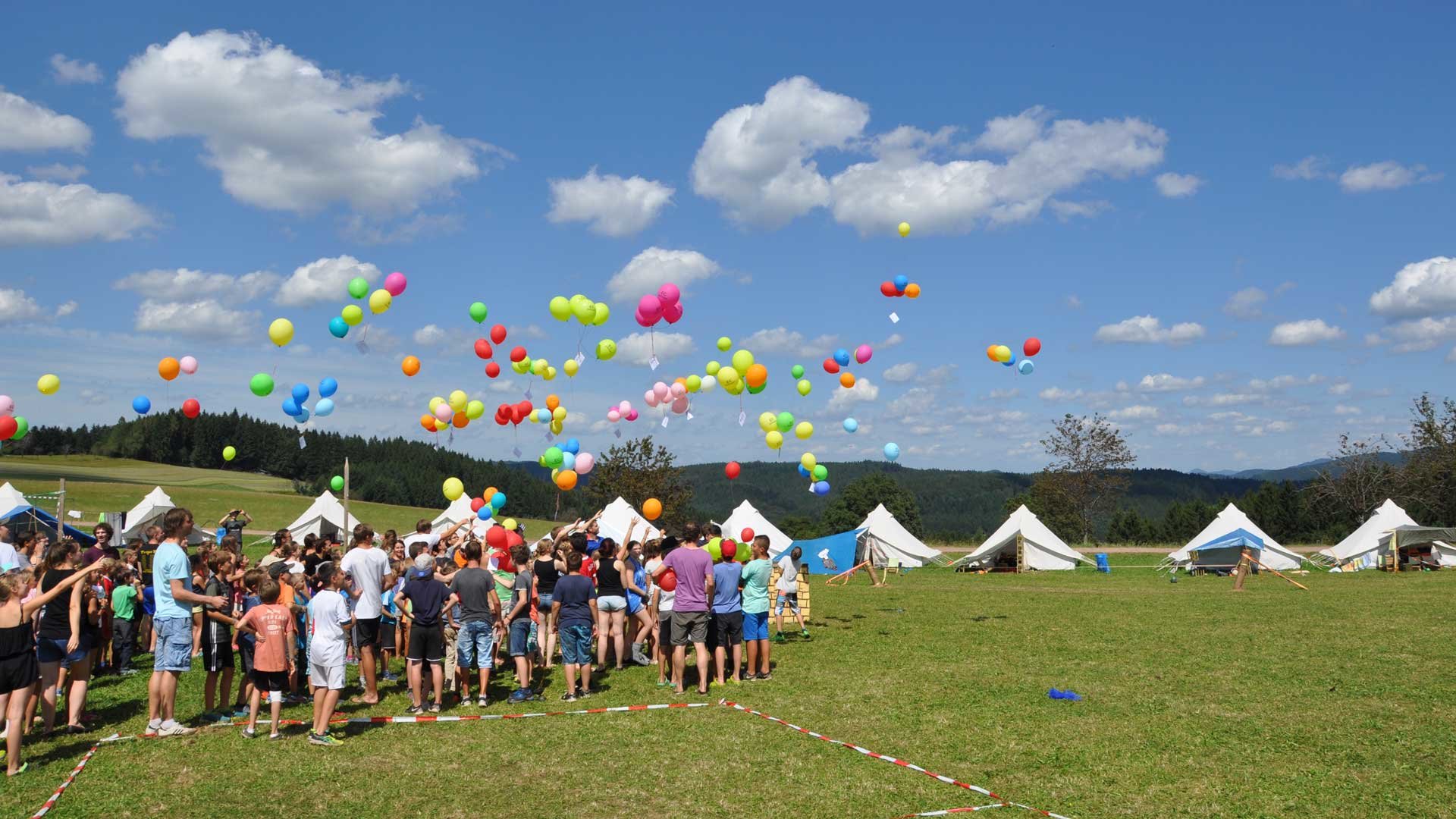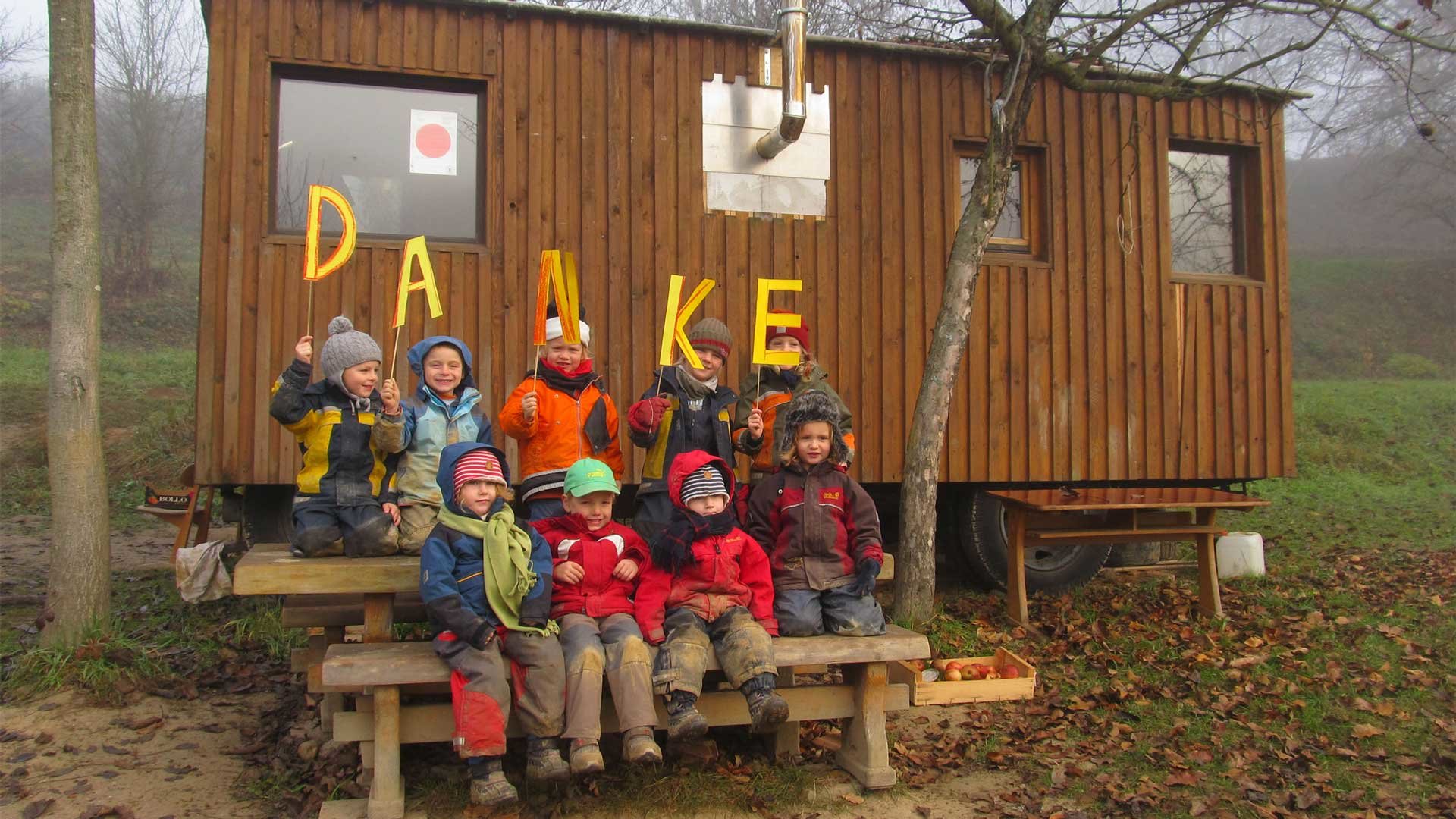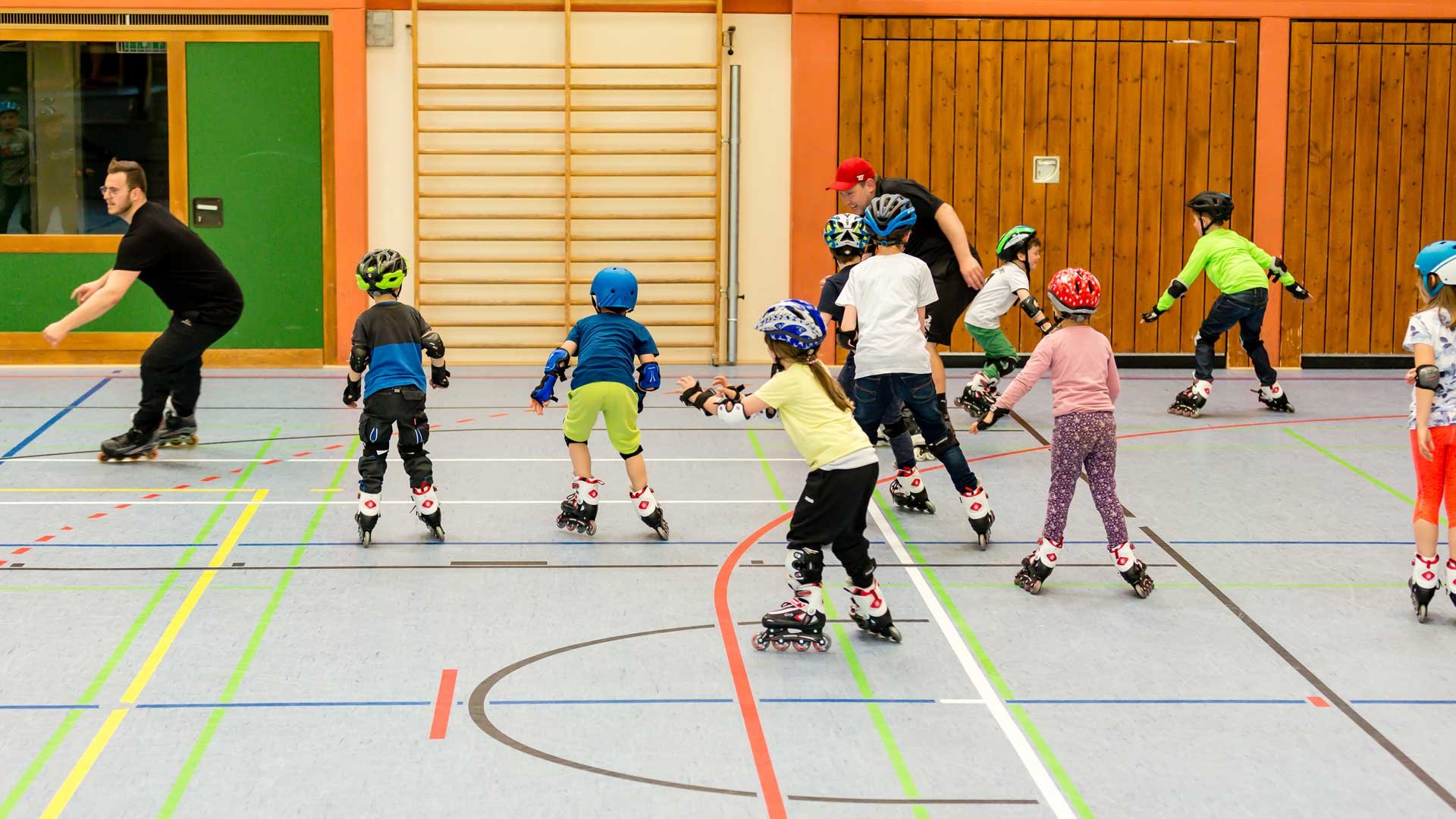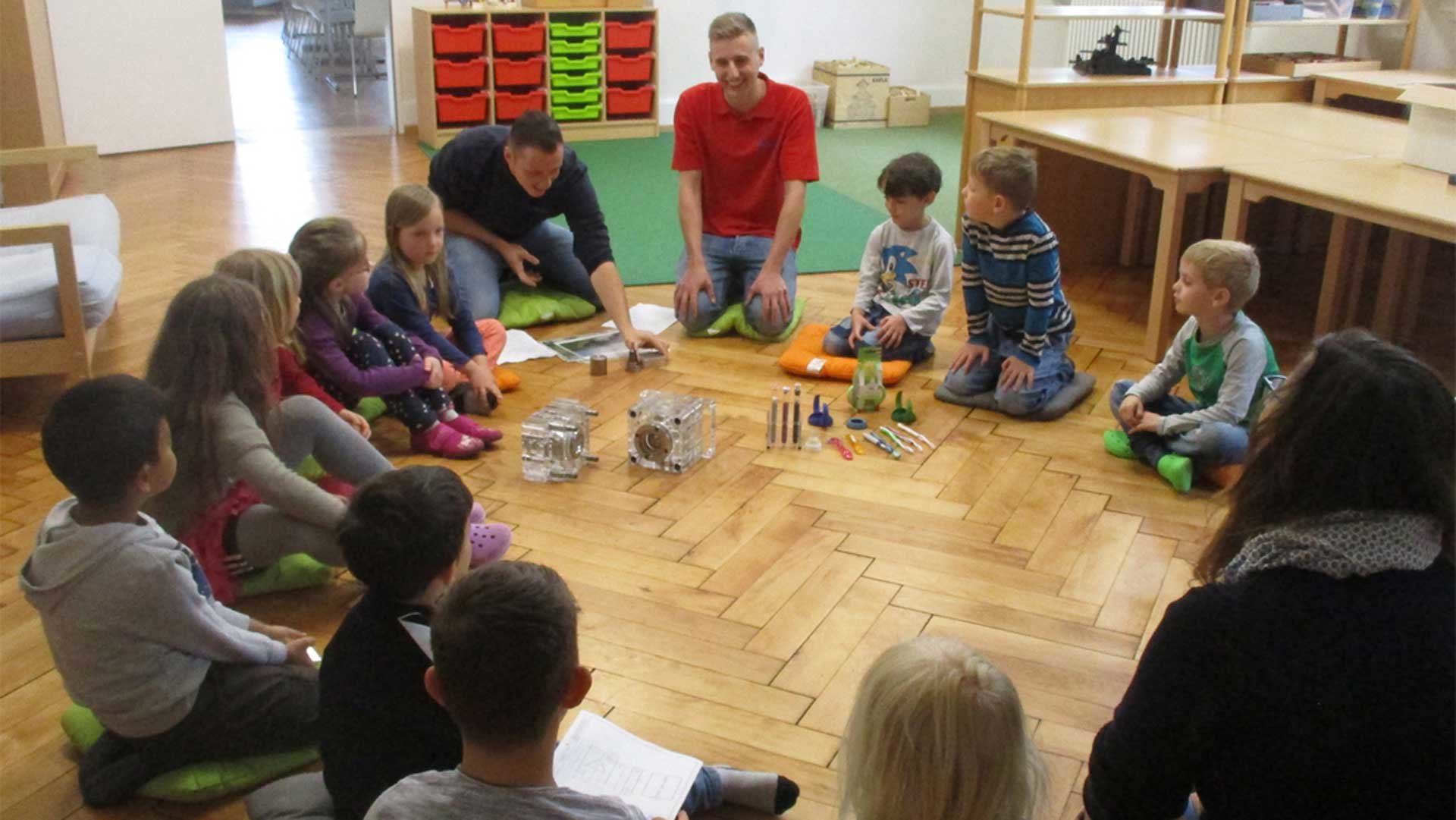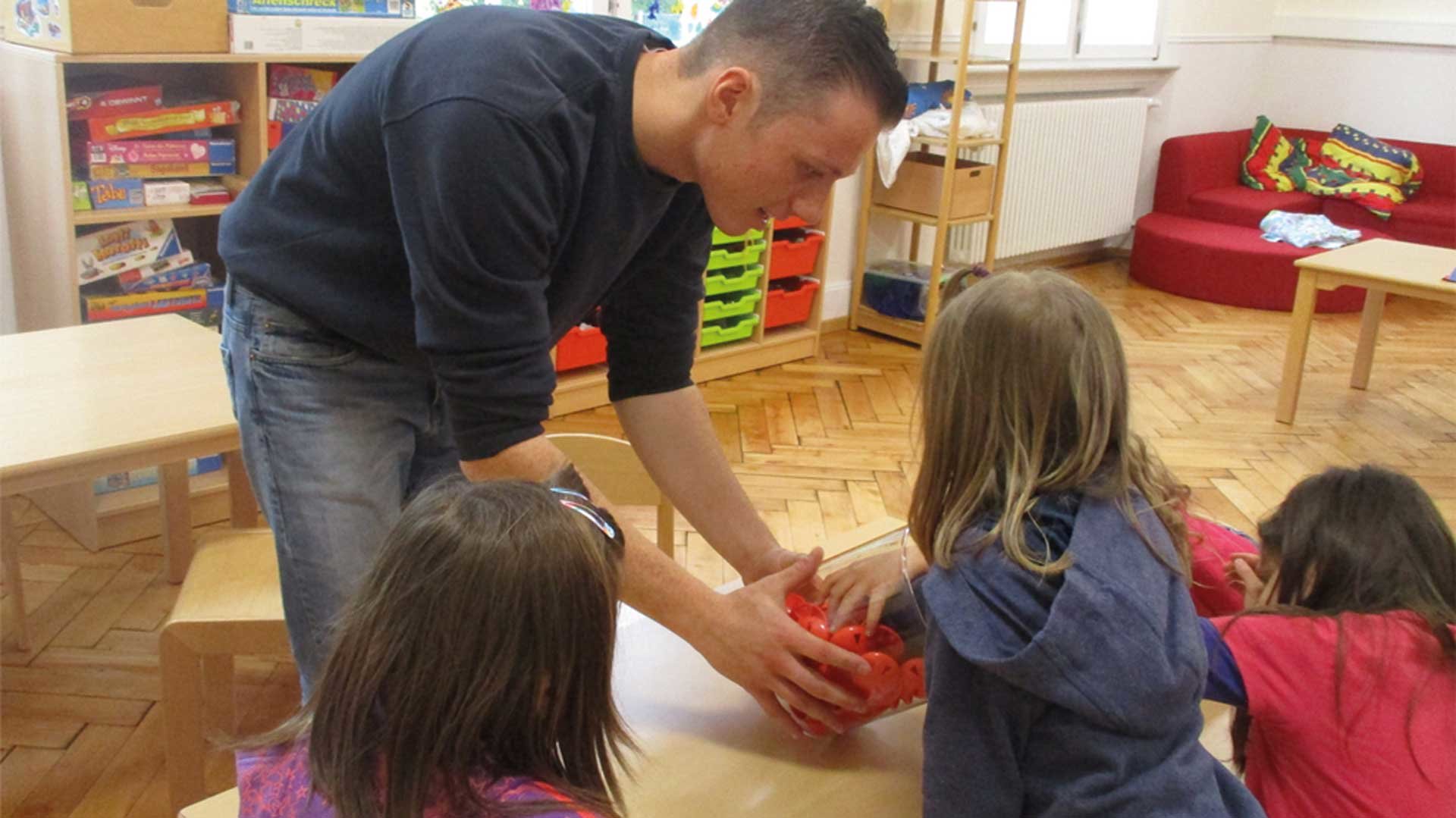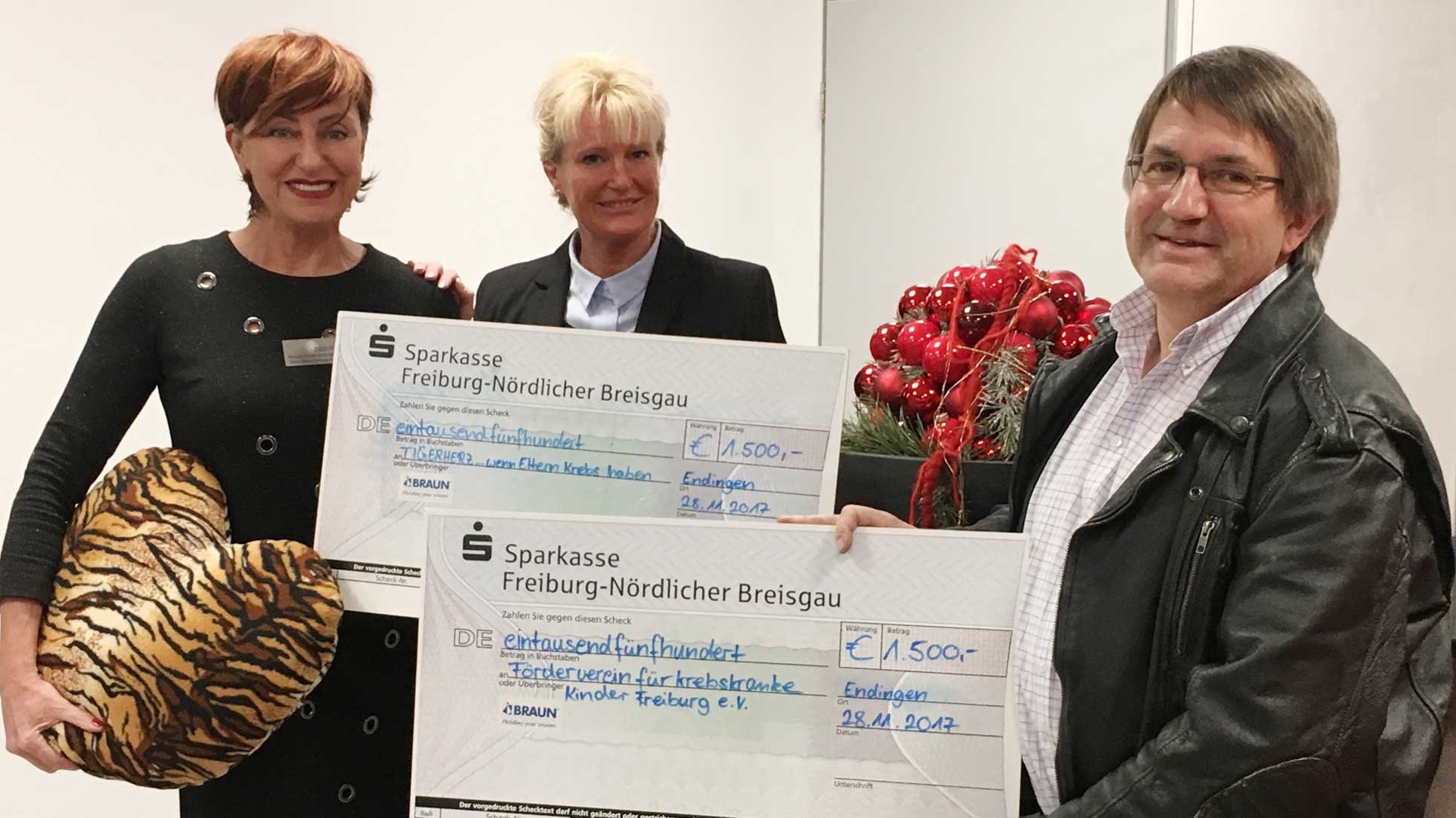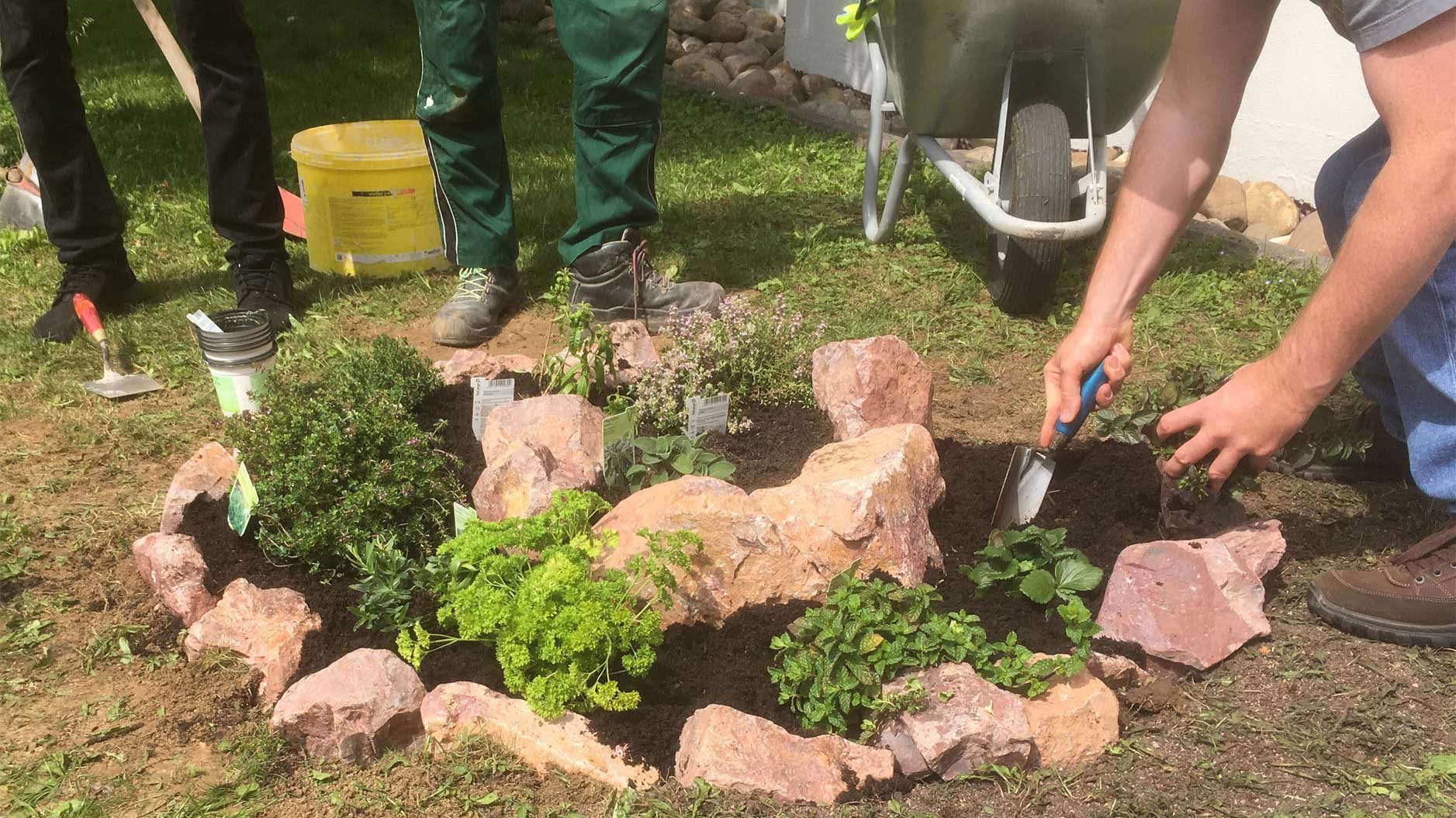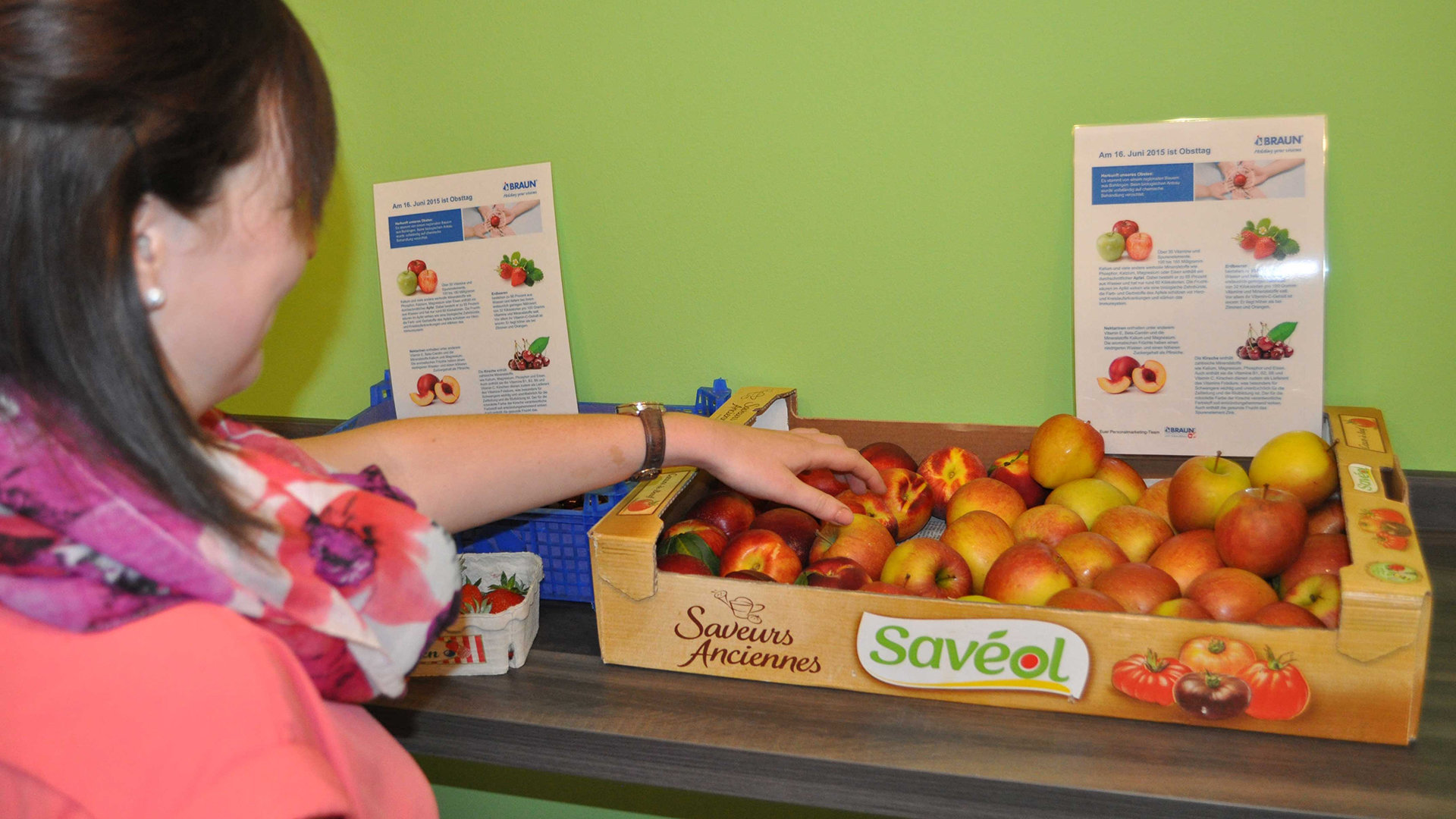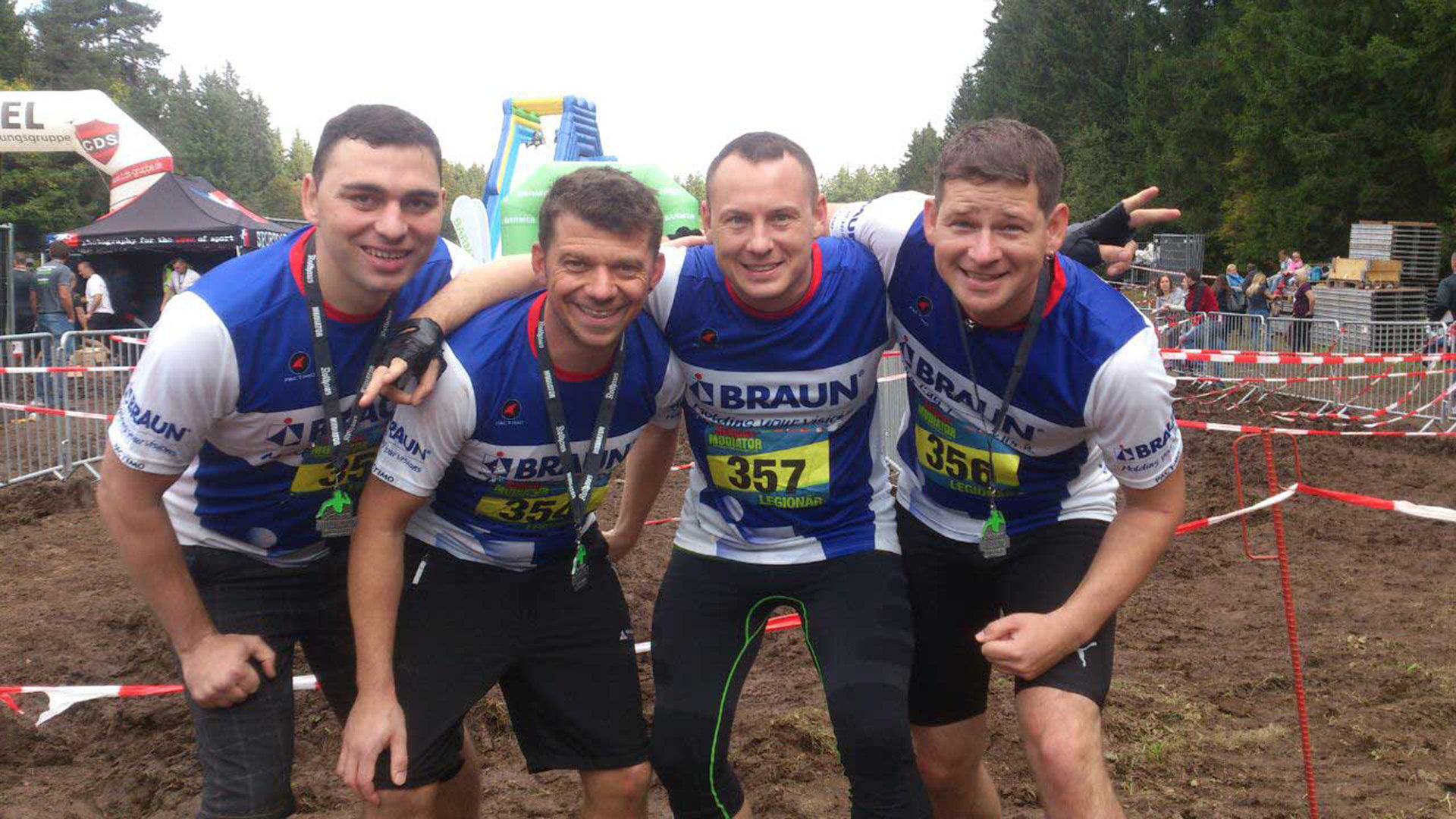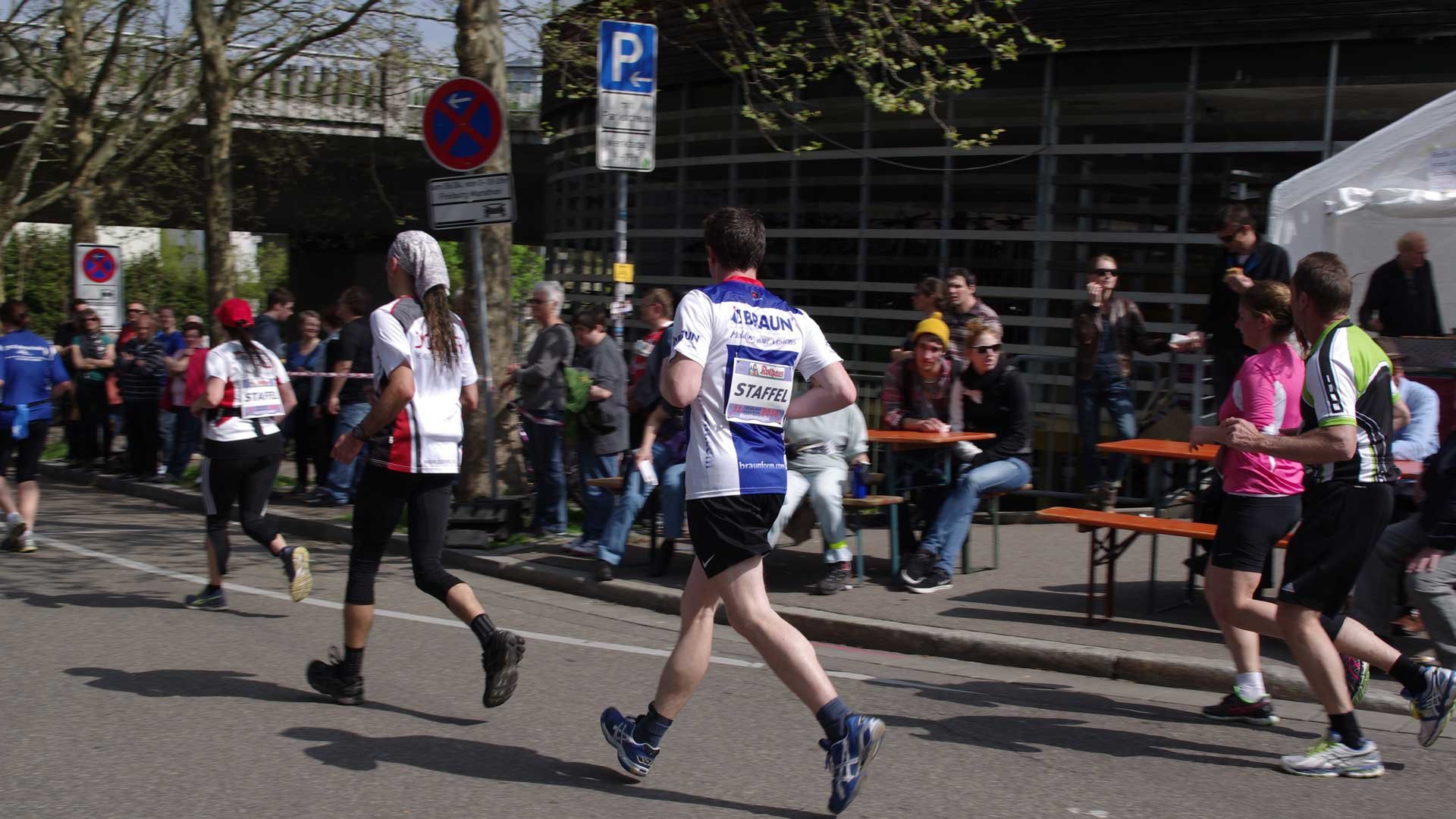 Social Engagement
Since the beginning Braunform has always taken on its social responsibilites according to the motto: "Braunform - we act!". It makes regular donations, e. g. to the association for children with cancer e. V. in Freiburg.
In addition we are also focused on regional events referring sponsoring: Most recently, these included the LK Tournament Kaiserstuhl Open in Tennis and the donation bike tour for the Federal Association of Children's Hospice.
Particular attention will be paid to support in the field of education. This is where we see the key to our future as a German medium-sized company. The course for good education is not only set with in-company training, but much earlier. This is why we already support young people in educational projects in kindergartens and schools. Scientific and technical phenomena are the focus of the project "TECHNOlino - discovering technology in a playful way", which is intended to arouse, encourage and maintain natural curiosity even in the youngest children. The initiative of BBQ Berufliche Bildung GmbH has been meeting this challenge for several years now with the help of educational sponsorships with companies. Braunform is also a member of the support associations of both kindergartens in Bahlingen.
As part of the school offensive, we cooperate with schools in the surrounding area. We support and accompany students in their career choices by conducting job application training or presenting our training program. Participation in information events on career orientation completes our training concept.
Our employees
At Braunform, we wholeheartedly believe people are our most valuable asset. This is why we ensure that our work environment always encourages mutual respect, openness, a sense of community and a wealth of opportunities for personal development.

Braunform is aiming to long job tenure through targeted staff development as well as a private knowledge and health management. Our internal knowledge management, for example, has prepared a variety of topics for each employee in form of lectures and workshops. Recurring vaccination campaigns, department presentations, driving safety courses and cooking classes are included in the offer as well as an annually Children's Day for the children of employees or the support of charitable projects proposed by employees. The issue of education and especially the transfer to a permanent employment directly after finishing the apprenticeship have a high priority.
The company is one of the best employers of the German medium-sized companies, and for that it has been awarded with the "Top Job" Award.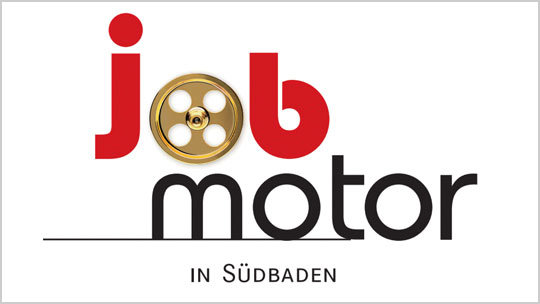 The company was awarded with the Job Engine Special Prize 2015 for particularly innovative concepts in personnel recruitment and retention.
Read more
Health & Motion
Both the company´s health service, which was launched by the initiative "Braunform – we move" as well as the sponsorship of regional sports clubs is important to us.
The support of the regional soccer team "Bahlinger SC" or the German Bundesliga Cycling Team "WiaWis Racing Team powered by Dos Caballos" are integral parts of our commitment.
In the context of health management, we regularly provide voluntary actions for employees, be it a skin cancer scan, vaccinations as well as a check of completeness of the vaccination status, or even a simple apple-a-day. Sport activities offered by the company or training groups in running or cycling are very popular.