History
For decades, passionate commitment to innovation.
1977
Company, Braun & Keller GmbH, established by the two partners, Erich Braun and Horst Keller.
1983
Due to rapid growth of the Braun business, the company moves to its current location.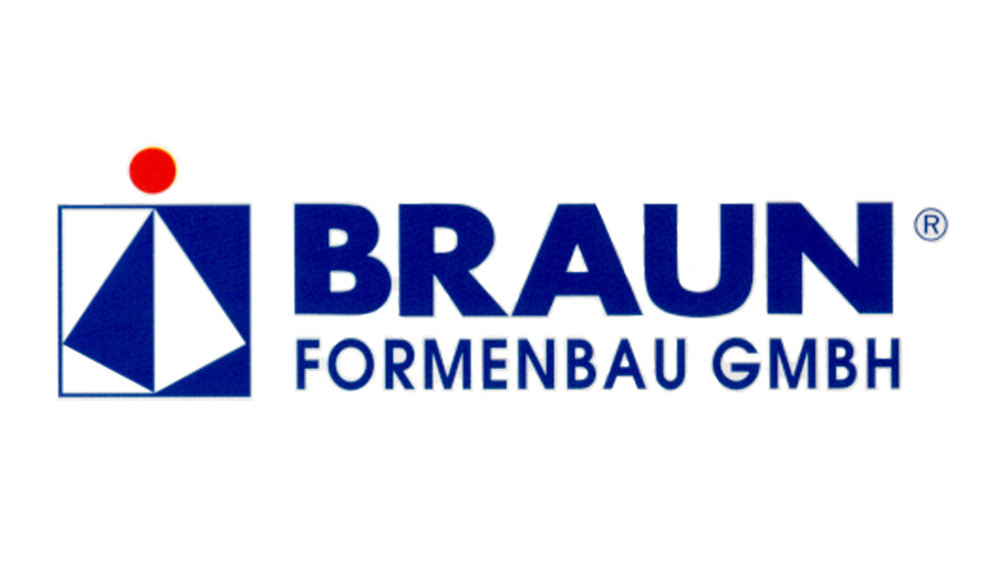 1995
Braun encounters important changes: Certification of DIN EN ISO 9001, Re-incorporatation of Braun Formenbau GmbH and expansion by a total of 3.500 sqm.
1997
Establishment of molding operation - E. Braun: The Braun Formenbau GmbH is now able to offer the option for complete service: mold shop and production of plastic parts.
1998
In May 1998 the company moved into the new building with 1,700 sqm plant area.
2000
Further expansion of the Braun Formenbau GmbH. E. Braun obtains DIN ISO 9001 certification for pharmaceutical molding program client.
2003
E. Braun celebrates grand re-opening of 7.2 Million Euro facility expansion.
2004
Companies now operate under unified quality programs of DIN ISO 9001 and 14001.
2005
Merger: September 1st, 2005 - Braun Formenbau GmbH and E. Braun GmbH merged into one company called Braunform GmbH - Plastics & Pharma Technology.
2007
In great form for 30 years - company anniversary of Braunform. Winner of the "Excellence in Production 2007" (Tool shop of the year 2007).
2010
In June 2010 the MED Mold® Standard based on long-term experiences in medical engineering was introduced.
2013
Purchase of a property and start of construction of a new building for the business unit of plastics technology near Bahlingen and parallel enlargement of the mold shop.
2014
"Top Job"-Award as top employer in Germany; official seal "Innovative by research" of the German "Stifterverband", a business community.
2016
Companies now operate under unified quality programs of DIN EN ISO 15378 and 13485. Moving of Plastics- and Pharma production to Endingen a. K.
2017
"Top Job"-Award as a top employer for the second time. 40 years Innovation Made in Germany - a success story.