Sustainability
Our sustainability statement: We hold ourselves responsible for the protection of our planet's resources, and for the conservation of an intact environment for our generation and for future generations. We develop and produce injection molds with which – according to the current state of the art - plastic as a raw material has no alternative or is more resource-friendly than the possible alternative.
Our objective: the steady reduction of our CO2 footprint by 1.2% pa until 2023 to preserve an intact environment for present and future generations. For us, it is a matter of course to actively develop our corporate environmental policy beyond the legal requirements. We attach great importance to the optimal use of raw materials as well as to energy-, water-saving, low-emission and low-waste production techniques.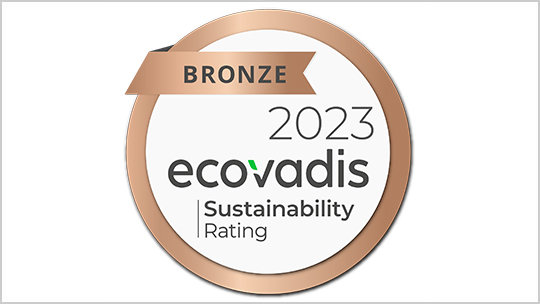 Braunform is awarded for sustainable commitment and receives a bronze medal in EcoVadis' Corporate Social Responsibility ranking.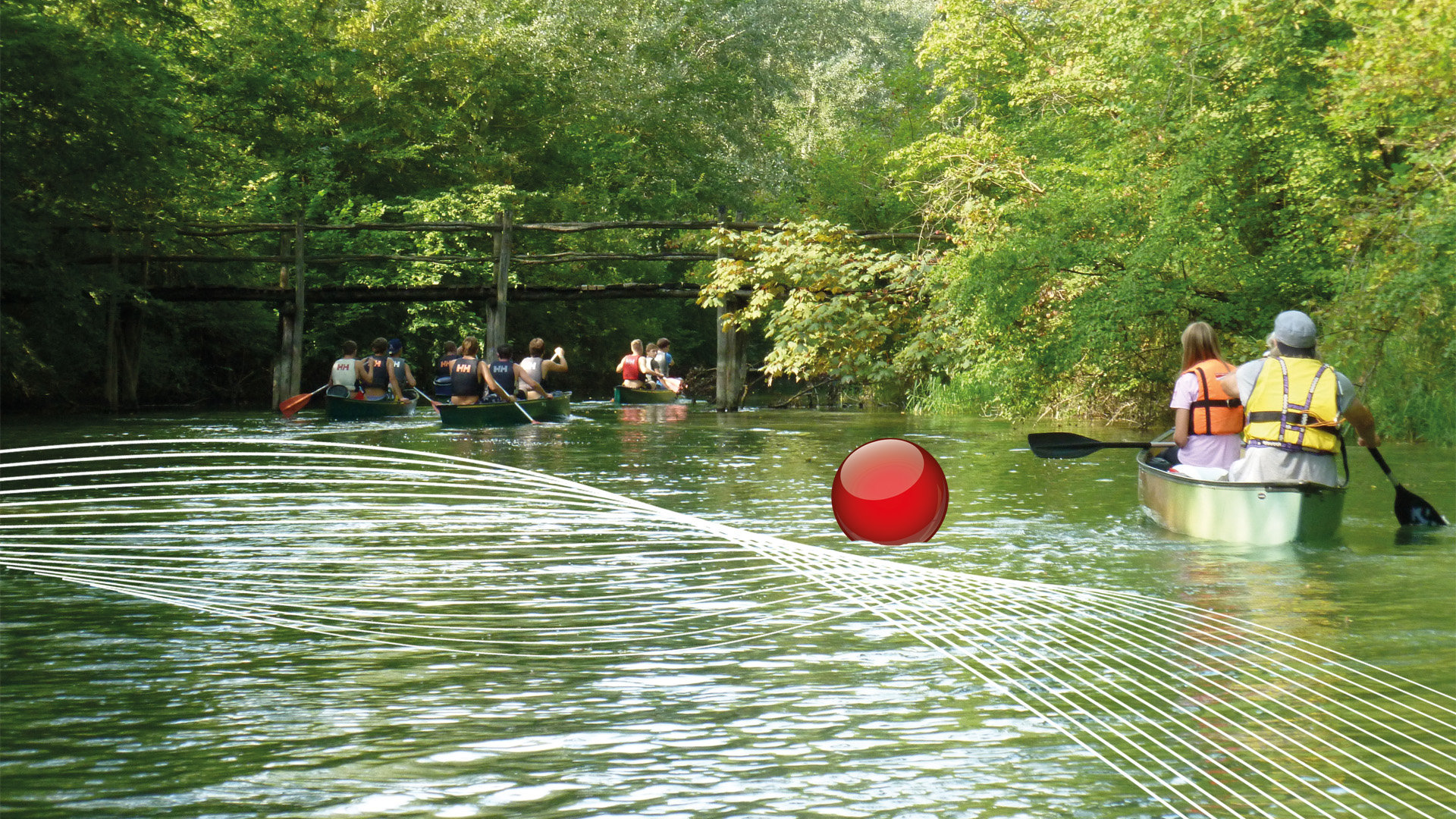 Consciously into the green future
Compliance with legal regulations and official requirements for the protection of the environment is the responsibility of employees at all levels of the company. Special responsibility lies with the managers, who act as role models in further developing the environmental policy and understanding of the environment among employees and in anchoring environmental protection in the corporate culture.