Support of projects proposed by employees
According to the motto "Promotion of youth from the region".
27.08.2013
At the beginning of this year, all Braunform GmbH employees had the opportunity to propose a support for an organization, a project or something similar. The 2,500 euros provided by the management were then allocated to individual projects by a committee. Financial support was thus given to the support association of the primary school in Wyhl, the youth football department of TuS Königschaffhausen, the primary school in Sasbach, the kindergarten in Jechtingen, the forest kindergarten in Haslach and the youth fire brigade in Kirnbach.
The elementary school in Wyhl receives 500 € for the redesign of the schoolyard. Furthermore, the youth department of the TuS Königschaffhausen is supported with 500 € for the purchase of youth goals. The design of a mosaic dragon for the primary school in Sasbach as part of the 72-hour campaign was funded with the same amount. The youngest children of the kindergarten in Jechtingen receive 300 € for the purchase of play equipment for the care of small children. The wood kindergarten in Haslach gets a lot of handicraft tools for 200 €. And last but not least, the Kirnbach youth fire brigade also receives financial support for the purchase of uniform T-shirts.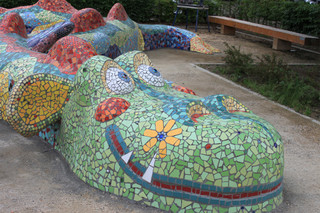 Contact Person
Marketing

Tel. +49 (0) 7663-9320-0
marketing@braunform.com