Support of projects proposed by employees
18.07.2012
At the beginning of 2012 all employees of Braunform GmbH, as in the previous years, had the opportunity to propose a project of an association, organization or something similar for support. These are then allocated a corresponding amount from a pot of 2,500 euros. The following proposals were selected by a committee: Kindergarten Rheinhausen, youth fire brigade Schuttertal, Winzerkapelle Oberbergen and the gymnastics department of Bahlinger SC. In addition, Braunform became a member of the support associations of both kindergartens in Bahlingen.
The Winzerkapelle Oberbergen receives 900 € to finance the training of six music mentors. In several modules of the mentoring course, the young people learn how to independently set up extensive projects such as the performance of a children's musical.
For the youth fire brigade Schuttertal, which currently consists of 25 young people from three districts, the purchase of sweaters was supported with 400 €. This point had long been on the wish list of young people, but could not be achieved for financial reasons. So the joy was all the greater! They are intended for joint appointments (with a uniform appearance), activities or other events.
A new ball pool for all children from small to big for the kindergarten Rheinhausen is sponsored with 300 €. This new play oasis made all children's eyes shine.
In addition, the gymnastics department of the Bahlinger SC was financially supported with 900 €.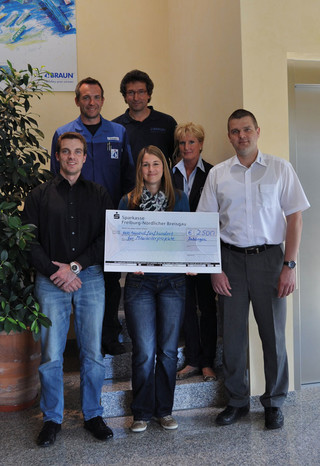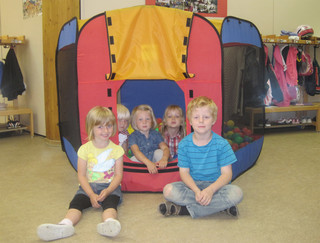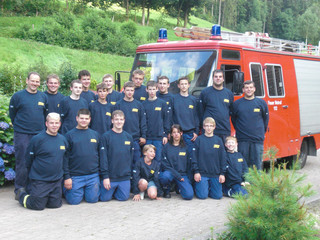 Contact Person
Marketing

Tel. +49 (0) 7663-9320-0
marketing@braunform.com