New General Manager at Braunform
Joachim Stiller new General Manager at Braunform GmbH – He is responsible for the mold shop since September 2022.
12.10.2022
Braunform GmbH gains a further General Manager who will continue the successful history of the family-owned company Braunform GmbH.
Since September 1, 2022, Joachim Stiller (Dipl. Ing. Mechanical Engineering), together with the long-standing General Manager Emmanuel Foyer, forms the dual management of Braunform GmbH and is responsible for the mold shop of the company. This ensures that the company is managed by experienced industry leaders in the spirit of the owner family Braun.
With more than 30 years of professional experience, Joachim Stiller has held management positions in various companies since 1999. Most recently, he was COO for 13 years at a globally active mold making company for medical applications in Switzerland.
Pamela Braun, long-time Managing Director and shareholder, will step into the Board of Directors of the company in the near future. Here she represents the owner family together with her father and founder of the company, Erich Braun, and will continue to shape the strategic direction of the company. Both will remain strongly connected with the company and will furthermore ensure that the corporate culture that characterizes Braunform and is appreciated by its customers and business partners is continued.
This new management team is a further step to ensure the continuity of Braunform GmbH and preserve the company's goal of remaining an independent and successful family business in the long term.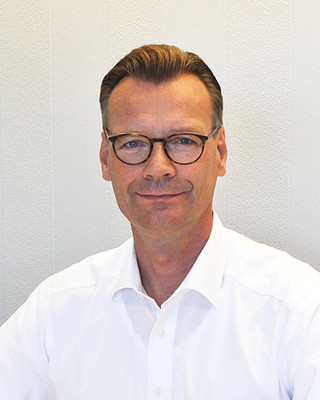 Contact Person
Marketing

Tel. +49 (0) 7663-9320-0
marketing@braunform.com