Braunform supports charitable projects
– higher sponsoring payment of 3.000 € due to the employees participation at the Freiburg Marathon
12.07.2017
Since the beginning Braunform has always taken on its social responsibilites according to the motto: "Braunform – we act". For this reason, the General Management of Braunform GmbH donates an amount of 3.000 € for charitable projects and nonprofit associations. Suggestions for this came from the immediate environment of the employees with projects that are close to their hearts. The responsibles couple the sponsoring amount to the kilometers run by employees at the Freiburg Marathon. Due to six half-marathon runners and two company relay teams, the management increases the budget.

A committee of management and employee representatives has established the following distribution:

• The "Blaue Haus" in Breisach is supported with a donation of 900 € for integration projects. One of our employees cooks honorary together with refugees or repairs bicycles.
• The EC youth work receives a donation of 900 €. This allows children from low-income families to participate in the summer camp.
• The music club Kollmarsreute receives 500 € for the promotion of young musician.
• The RSC Bulls Bahlingen is supported with 500 € for the newly created younger area.
• The desire of a reading area for a kindergarden nearby, fulfills the company with 200 €. Therefore children have the opportunity to read in the cosy corner.

As a regional SME Braunform assumes its social and cultural responsibility to its employees and the society. The health of our staff and social commitment are important elements of this responsibility. The company acts according to the motto "Responsibility is not a one-way street, it is always a successful balance of give and take."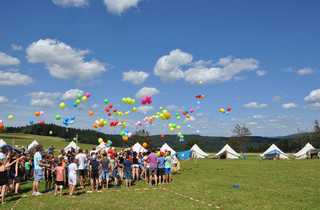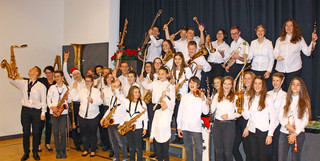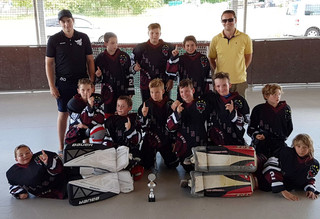 Contact Person
Marketing

Tel. +49 (0) 7663-9320-0
marketing@braunform.com