Early exercise in kindergarten
children learn from trainees in the project "TECHNOlino – discovering technology playfully"
07.06.2017
At "TECHNOlino" it is mainly about one: to discover the fascinating world of technology playfully. With this very special program trainees as a tool mechanic in their second year have been concerned this spring. They visit the kindergarten "Webergässle" in Bahlingen to craft with nearly about 30 children in the age of five years to convey their sense for different tools and handwork.
Inspired by this project the trainees thought about how to bring "technics" closer to the young children in a playful way. In this planning phase, designs for animals are created. These are made of wood, produced with a jigsaw, file and hand drills.
At the first meeting at the kindergarten the main focus is on getting to know each other as well as the collectively crafting of yo-yos. Already here the trainees notice: "The kids are completely open and are expecting the collectively crafting with much curiosity". With the support of the trainees, the children get to know the handling of the different tools. Then it is carefully sawn, filed and drilled – the result are numerous great wooden cats. Also when painting, the little artists have a lot of fun and are enthusiastic about their art work. "The girls and boys show great interest and would like to try out everything immediately by themselves", the apprentices report. "It is a great fun to accompany the children while doing research," they add. In experimentation, skills are practiced as well as creativity is promoted.
After the enthusiasm of the premiere three years ago and this year's continuation, the kindergarten management as well as the company agree that a repetition does not oppose anything.
The company knows that the course for a good education is not only placed with the company training, but much earlier. This is why Braunform already supports young people in numerous educational projects in kindergartens and schools.
The scientific and technical phenomena are at the center of the project "TECHNOlino - discovering technology playfully", which should awaken, encourage and preserve natural curiosity among the youngest. The initiative of BBQ Berufliche Bildung GmbH has been taking up this challenge for several years now with the help of educational sponsorships with companies.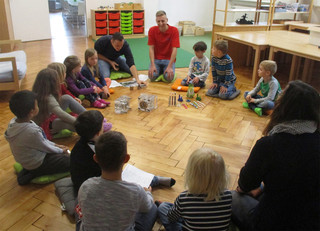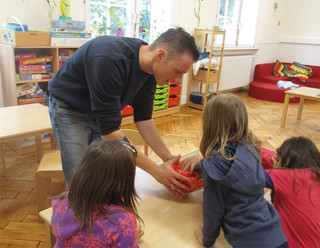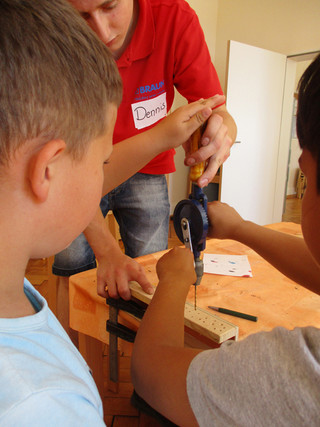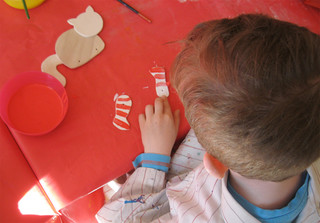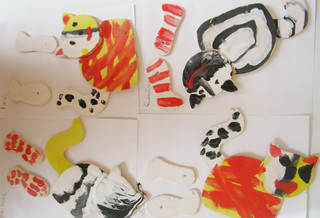 Contact Person
Marketing

Tel. +49 (0) 7663-9320-0
marketing@braunform.com