High-quality training on an elevated level
17.10.2017
The training is a essential pillar of the company`s strategy and HR development for Braunform – not only because of an increasing demand for specialists due to demographic change. The company has been relying on qualified specialists from its own ranks for more than 40 years, and has set itself the task of providing young people with a high-quality start into their working life.

At present, the regional family-owned company employees 44 trainees and dual students in a total of seven job profiles in the technical and commercial sector as well as two dual courses. Since its beginnings as a training company, more than 200 specialists have successfully completed their apprenticeship or their studies.

Trainees and students secure the future. Therefore the company`s mission is to promote each talent individually. Braunform supports young talents to set course for their professional career and offers them a specific training tailored to each personality.

The company relies on its training concept: a mixture of high-tech apprenticeship, supervision by educators and training officers as well as joint activities and events. In addition to the annual trainee excursion for teambuilding, interdepartmental events such as the Science Days or the children`s day for employee kids play an important role and belong to projects, where the trainees take over the organization. In order to continually develop the existing concept, a project team works at regular intervals to sustainably improve the quality of our training.

In addition to workshops for pupils, application trainings and the training day, the company participates in various apprenticeship fairs to present the whole range of education and to support young people in choosing their career.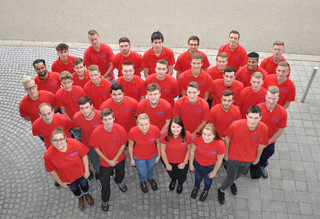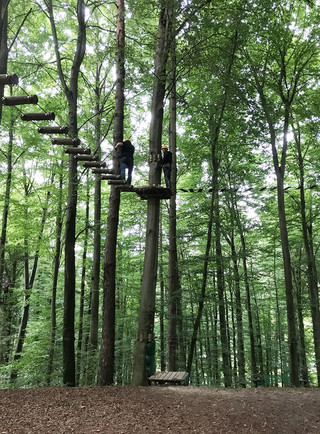 Contact Person
Marketing

Tel. +49 (0) 7663-9320-0
marketing@braunform.com