Social position
For Braunform it is important to support socially engaged organizations and projects on a sustained basis
12.12.2016
Since several years Braunform has dispensed with sending Christmas presents to customers and instead donates to socially engaged organizations. This year, the company has again decided to support the association for children with cancer e. V. in Freiburg with the sum of 3,000 €. In addition the project called "mentoring free time" for the inhabitants of "House Johannes Bahlingen" receives 1.000 €.
The association for children with cancer cares about the concerns and needs of families with a child with cancer since 1980. As the children meanwhile arrive from all over Germany, the family home with its family-oriented concept has attained a very high priority. Also integrated in the parents house is the brothers and sisters care, a social service and also the care for orphan parents, who have recently lost a child.
The disabled habitants of "House Johannes Bahlingen" should live their lives as normally as possible. Due to this a person for mentoring the free time is financed privately 15 hours / week which organizes and performs several activities like visits to the cinema, sport events etc.
As a regional SME Braunform assumes its social and cultural responsibility to its employees and the society. Social commitment is an important element of this responsibility. The company supports clinics as well as regional public institutions, sports clubs and events. The motto is: "Responsibility is not a one-way street, but always a successful balance of giving and taking."
That is why the management, with support of the Braunform`s HR and marketing team, annually supports various projects with the amount to 3,000 €. The university medical centre of Freiburg received a donation from 2,000 € for "tiger's heart… if parents have cancer". This is a free child offer and youth offer of the psychosocial cancer consultation and supports affected families. Moreover, a part of the donation went to the organisation of "Les Foulées Du Sourire" which travelled in November to Sénégal to help there in the construction of a school. This Engagement was supported with a donation of 750 €. Besides, the kindergarten "fly agaric" in Tutschfelden got 250 € for the acquisition of an outdoor-play kitchen.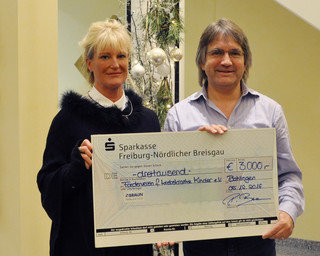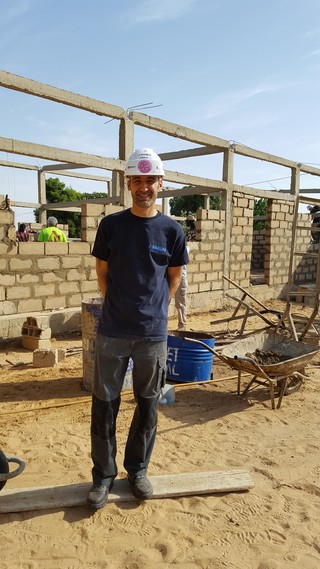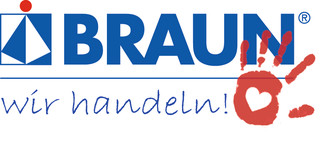 Contact Person
Marketing

Tel. +49 (0) 7663-9320-0
marketing@braunform.com