Braunform – we act
Donation to socially engaged organizations
07.12.2015
Also in 2015 the social point of view "Braunform – we act" is firmly anchored in the company´s policy. In this year the company has supported employee projects with an amount of € 3,500. Furthermore Braunform has dispensed with sending Christmas presents to customers for several years and instead donates to socially engaged organizations. This year Braunform has donated directly by the protestant church community in Bahlingen to children in a refugee camp in Northern Iraq (€ 1,000) and to the association for children with cancer e. V. in Freiburg (€ 2,000).
For the third time in this year the pastor in pension Eckhard Weißenberger travelled to a refugee camp in Northern Iraq, near to the town of Zakho and brought there much needed funds for children and families, whether it is cash, technical aids, clothing or toys. "We are very proud that he was able to finance a small part of his last journey also by us." so Pamela Braun, Managing Director of Braunform GmbH.
The association for children with cancer e. V. in Freiburg cares to the concerns and needs of families with a child with cancer since 1980. As the patient children meantime arrive from all over Germany to get treated their leukemia in Freiburg, the family home with its family-oriented concept has attained a very high priority. Questions such as "where we can stay," "who cares about the brothers and sisters", "who can help me in dealing with offices", "the finances are becoming scarce – who can help", "how can we ever live with this diagnosis"? All these are questions that the association, the family home and its employees are looking for answers together with the parents. One focus of the work is the playroom, which cares throughout the year for the healthy brothers and sisters, in order to process together with them the disease and treatment of the sick brother or sister.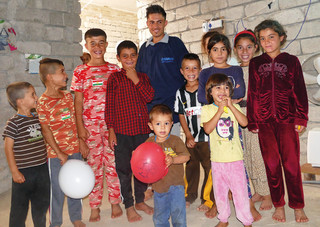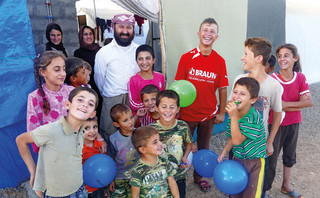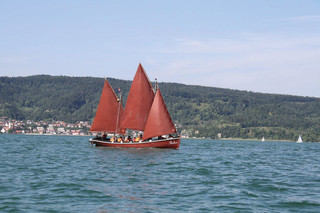 Contact Person
Marketing

Tel. +49 (0) 7663-9320-0
marketing@braunform.com